Visit a Truly Unique Connection Destination in Bone Idaho
Steele-N-Jo's Bone is a historical icon providing a destination connection venue with an atmosphere of "Grown in Bone" charm.

Our wish for you is to enjoy your destination connection experience with us. Cold drinks, snacks, fun small business merchandise, and a laid-back atmosphere are what makes Steele-n-Jo's Bone the place your heart feels at home.
CONTACT US TODAY TO SCHEDULE YOUR VISIT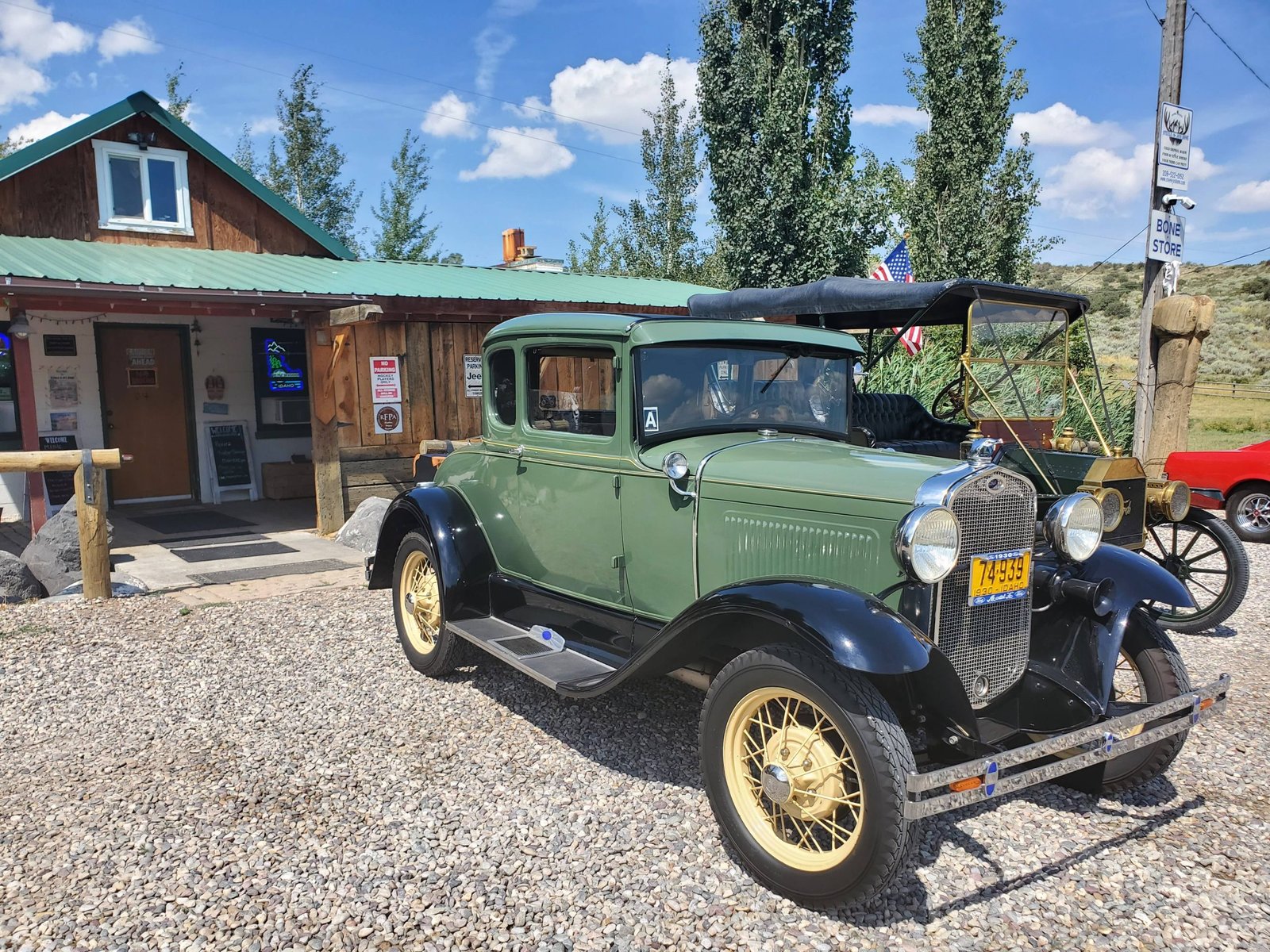 Slow your roll and take a step back in time and connect with what matters most. YOU

Cheers to Legends and Legacies, Out Where the Wild Things Are.
– Steele-n-Jo
Please use the form below to get in touch.
* Private Bookings Available – Up to 50 people in winter months. Up to 200 people during regular season.
* Connection moments are done by appointments only.
* Must be booked 2-6 weeks in advance.
Hours Of Operation During Season
Wednesday: 11 am. to 7 p.m
Thursday 11 a.m. to 7 p.m
Fridays – Saturdays 11:00 A.M. – 10:00 P.M
Sundays 11 a.m. to 5 p.m
*****SUBJECT TO CHANGE IF NO HELP AVAILABLE*******
Hours Of Operation During Season
Wednesday: 11 am. to 7 p.m
Thursday 11 a.m. to 7 p.m
Fridays – Saturdays 11:00 A.M. – 10:00 P.M
Sundays 11 a.m. to 5 p.m
*****SUBJECT TO CHANGE IF NO HELP AVAILABLE*******
Monthly Shenanigans in Bone 2023
May 19-20 NO HIGHWAY TOUR
JUNE 16-17 BRODY'S RIDE FOR CAMP HAYDEN
JULY 21-22 BUGLE IN BONE SRA ARCHERY SHOOT
AUGUST 26-27 JO'S BIRTHDAY BASH
SEPTEMBER 29-30 ODE' TO BEER OKTOBERFEST
OCTOBER 20-21 BONE WITCHES BREW
NOVEMBER 17-18 FILL THE BONE FOOD BASKET TURKEY SHOOT
Memorial Weekend
July 4th Weekend
Labor Day Weekend
Closed Thanksgiving Weekend through Memorial Day