Cheers to Legends and Legacies Out Where the Wild Things Are – Steele-n-Jo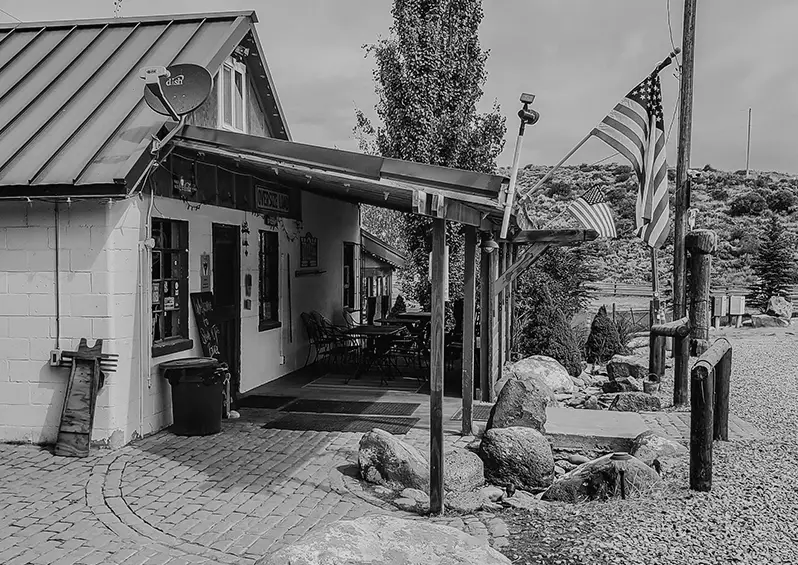 WHAT TO EXPECT WHEN YOU COME TO CONNECT
Steele-N-Jo's Bone is a unique connection destination unlike any other in southeast Idaho. The uniqueness of the venue is as genuine as its history. Nestled in the foothills of the Blackfoot Mountain Range, approximately 18 miles from Idaho Falls is Steele-N-Jo's Bone.
Steele-N-Jo's Bone offers a unique connection experience for friends and loved ones. We are a welcomed break from the noise and a friendly atmosphere to unplug and enjoy the livin' part of life. We want your experience with us to be one worth remembering and will continue to bring you back again and again.
There truly is a secret to Bone – and we want everyone to experience it. The Boner Tribe welcomes you with open arms!
Legacy and Legends Connect for Adventure in Bone

The iconic Bone Store has been a treasured retreat in southeast Idaho since the early 1900s.
It has worn many hats: a general store, post office, gas station, dance hall, music venue, pool hall, schoolhouse, coffee shop, livestock gathering place, mid-point for cattle drives, Saturday night rendezvous, Rodeo Arena, wedding venue, restaurant, bar (at one time had a urinal in the middle of the floor) pub and treasured stop for recreation enthusiasts. Like the multiple hats that The Bone Store has worn, it has been through just as many owners over the years.
The story of Bone is riddled with hard times yet despite the turbulence, the ONE thing remains the same – everyone has found connection and belonging in one space The Bone Store. In our community, it isn't about the name – we live and die by the "Brand" – Bone wears the brand of connection, community and belonging. It is a destination where Legends were made, and Legacies live forever.
The uniqueness and charm have enchanted many a lonely bone road wanderer to take in the amazing soul cleansing energy the space provides. The stories shared at the bar confirm many hearts have felt at home in the warm embrace that we call Bone. There are not many places left that can claim such a legacy.
"Cheers to Legends and Legacies" Come join us Out Where the Wild Things Are! Steele-n-Jos Bone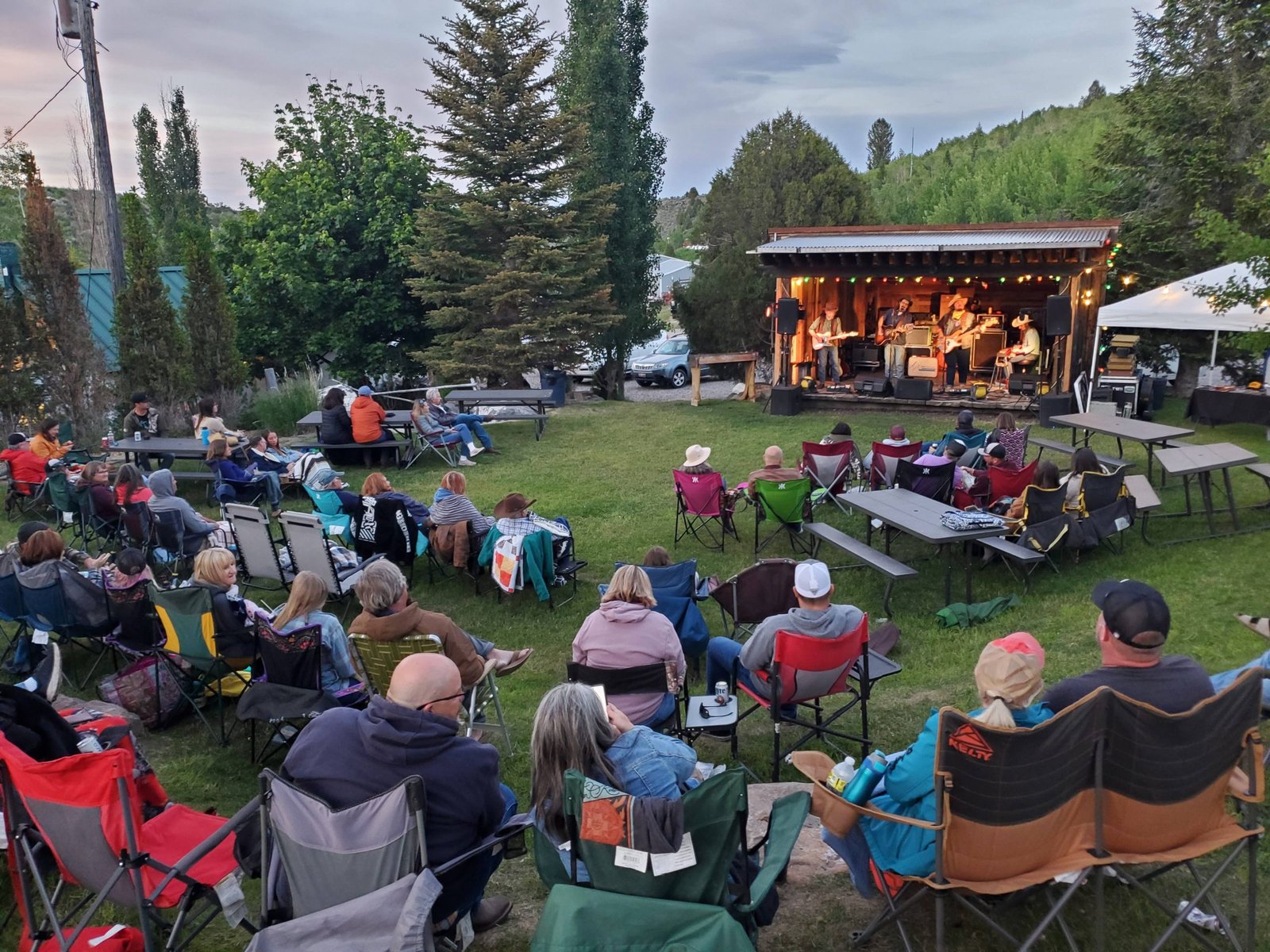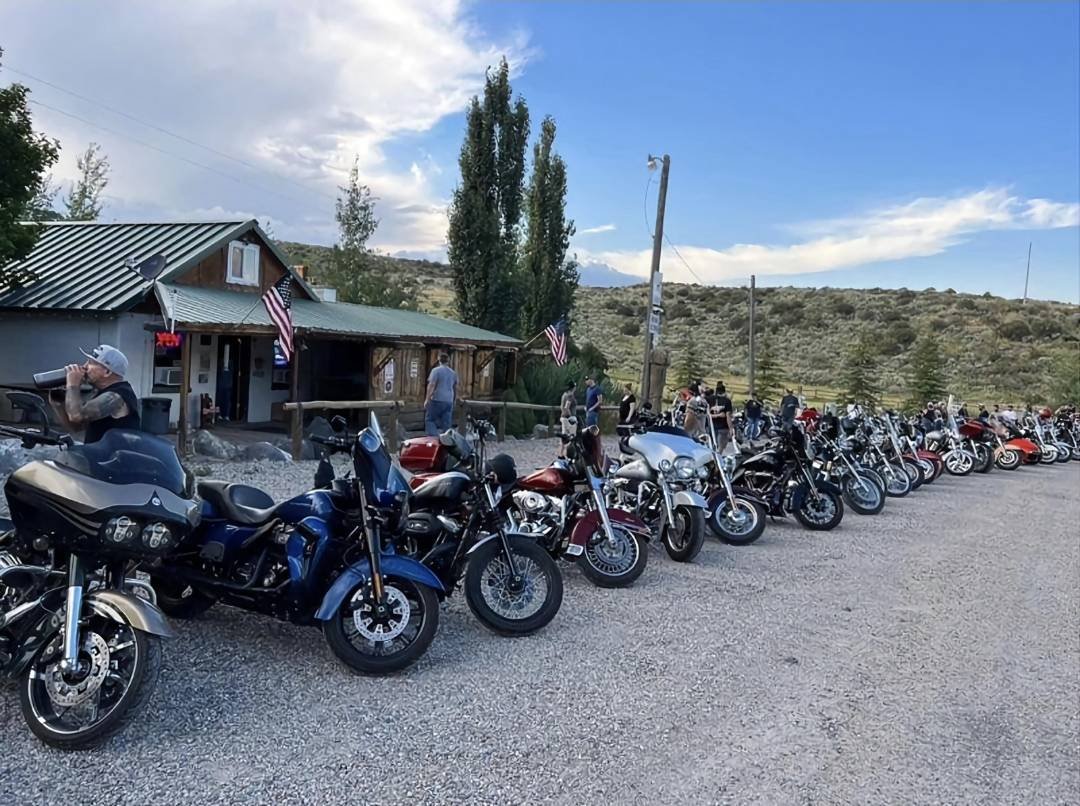 says open till 4 pm on sunday, drove all the way out there to a closed up shop.
Had our annual cornhole tournament here. They treated us better than great!
The place is just amazing. My niece even got married out there. Was an awesome wedding. I've seen A few concerts out there. So if you're ever in East Idaho, stop out, you'll enjoy yourself. Out in the country out in the mountains just where we all wanna be.
Great place to relax and enjoy the music and the scenery Camper hooks ups also.
We always enjoy our time at Steele n Jo's Bone store!
Wayne Maybaugh
2023-06-26
This was a great place to stop for lunch and a drink. Great food, great atmosphere and great service. Highly recommended.
Such a fun place to drop in for food and music. I grew up stopping in here for a bite and a drink. One of my favorite places on this planet!
Awesome food is great nice 0lace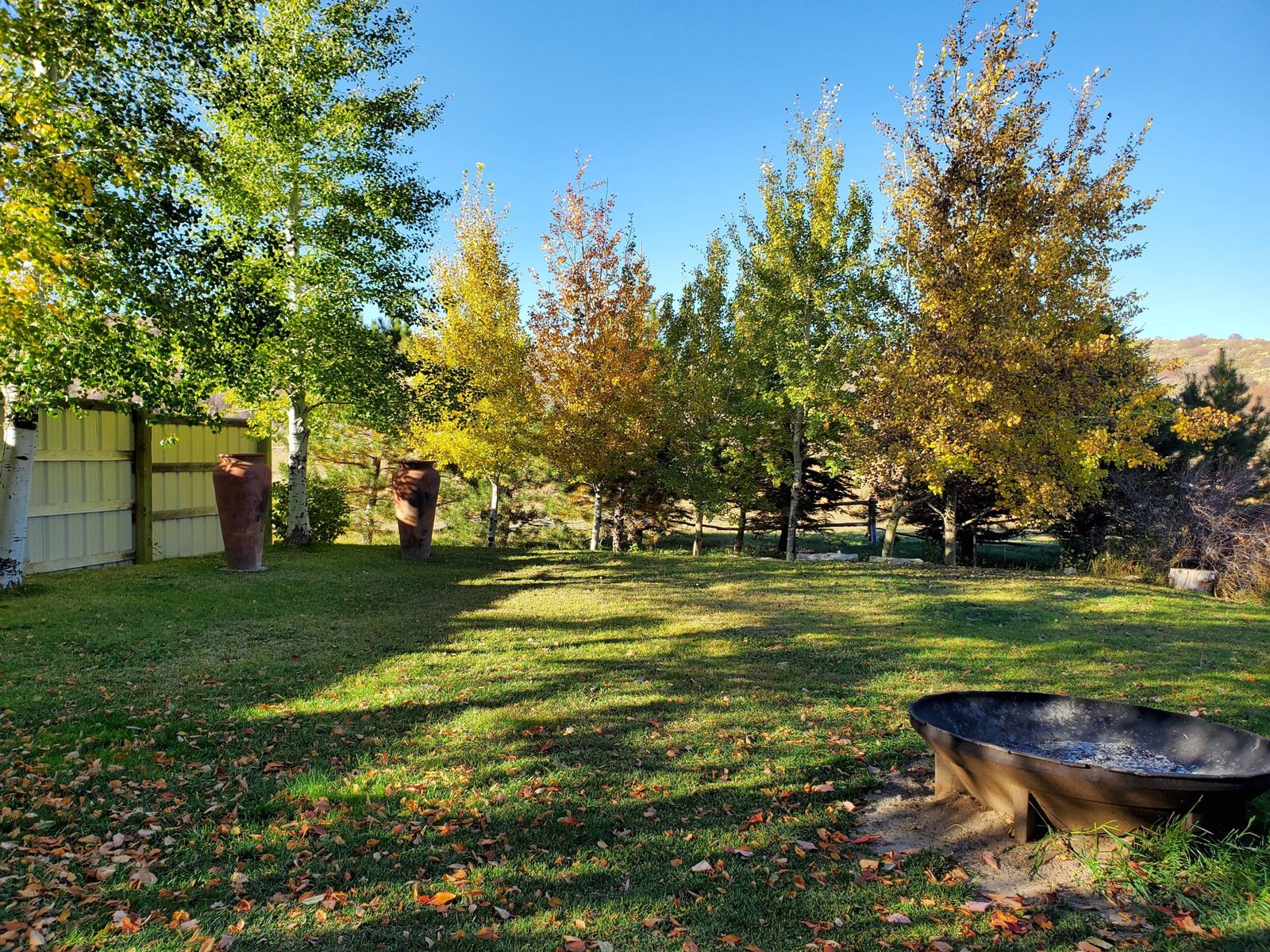 Transform our wedding venue into the wedding of your dreams.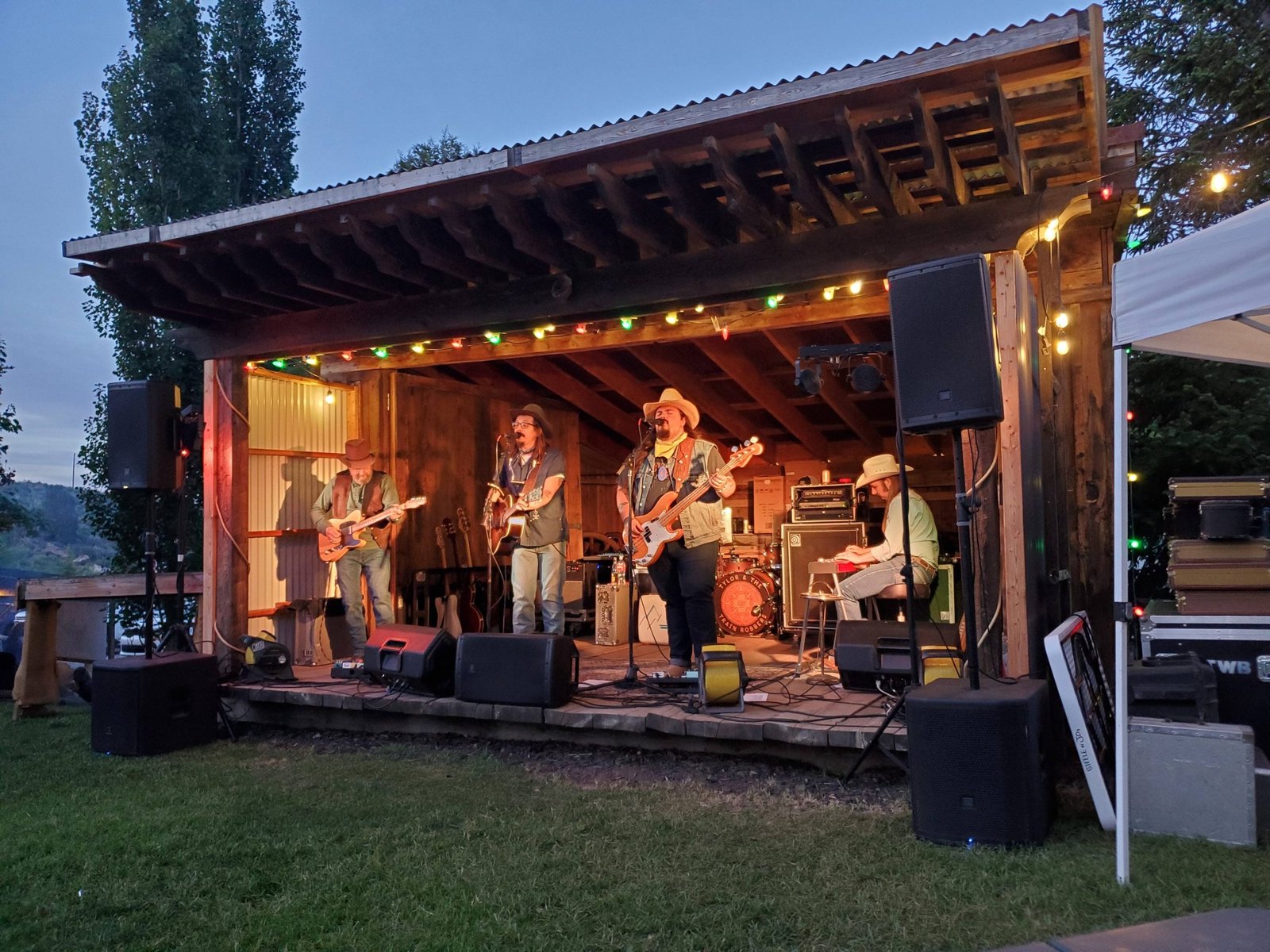 Enjoy Live Music and good vibes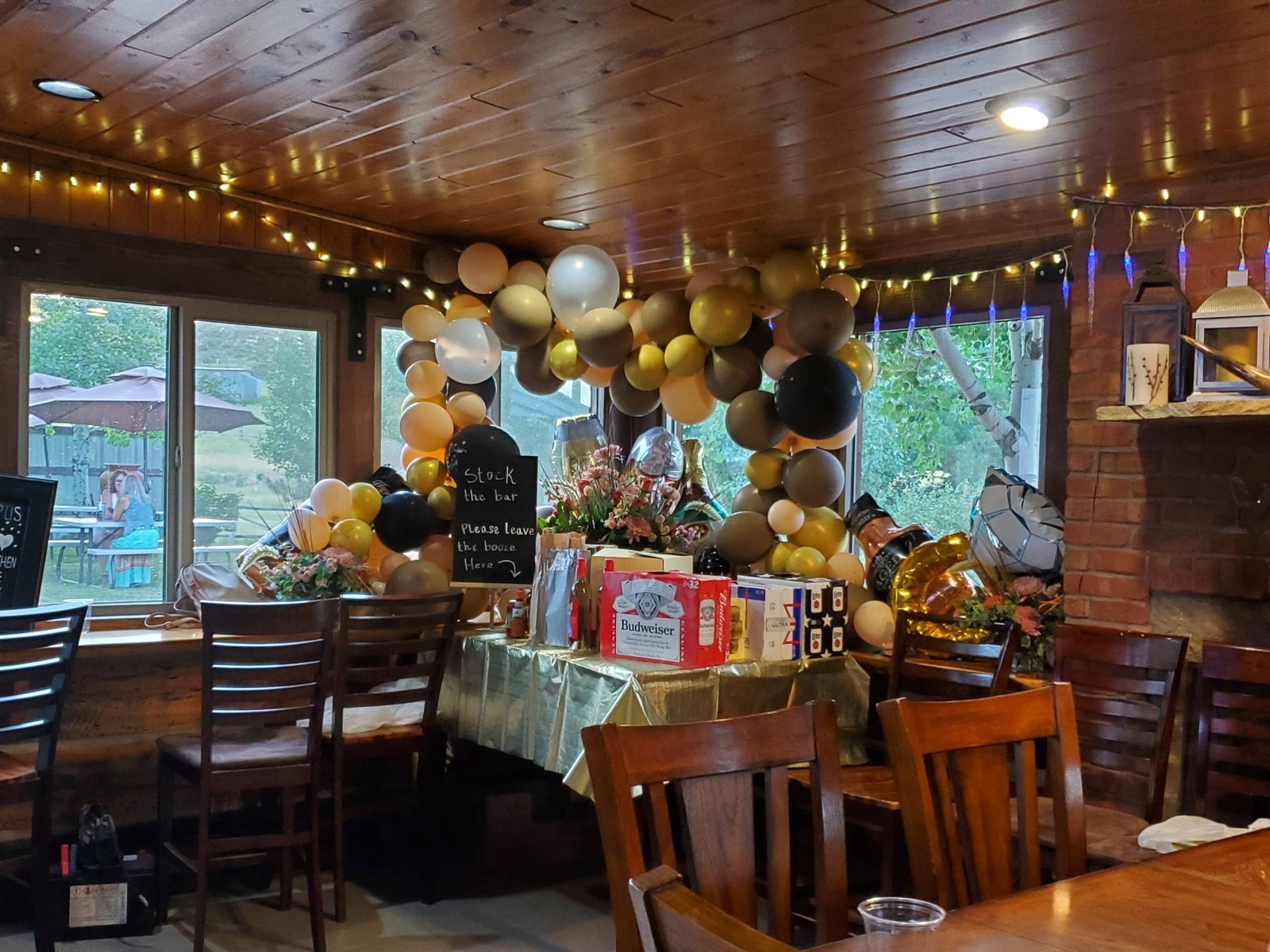 Our venue adapts to whatever you need for your special occasion.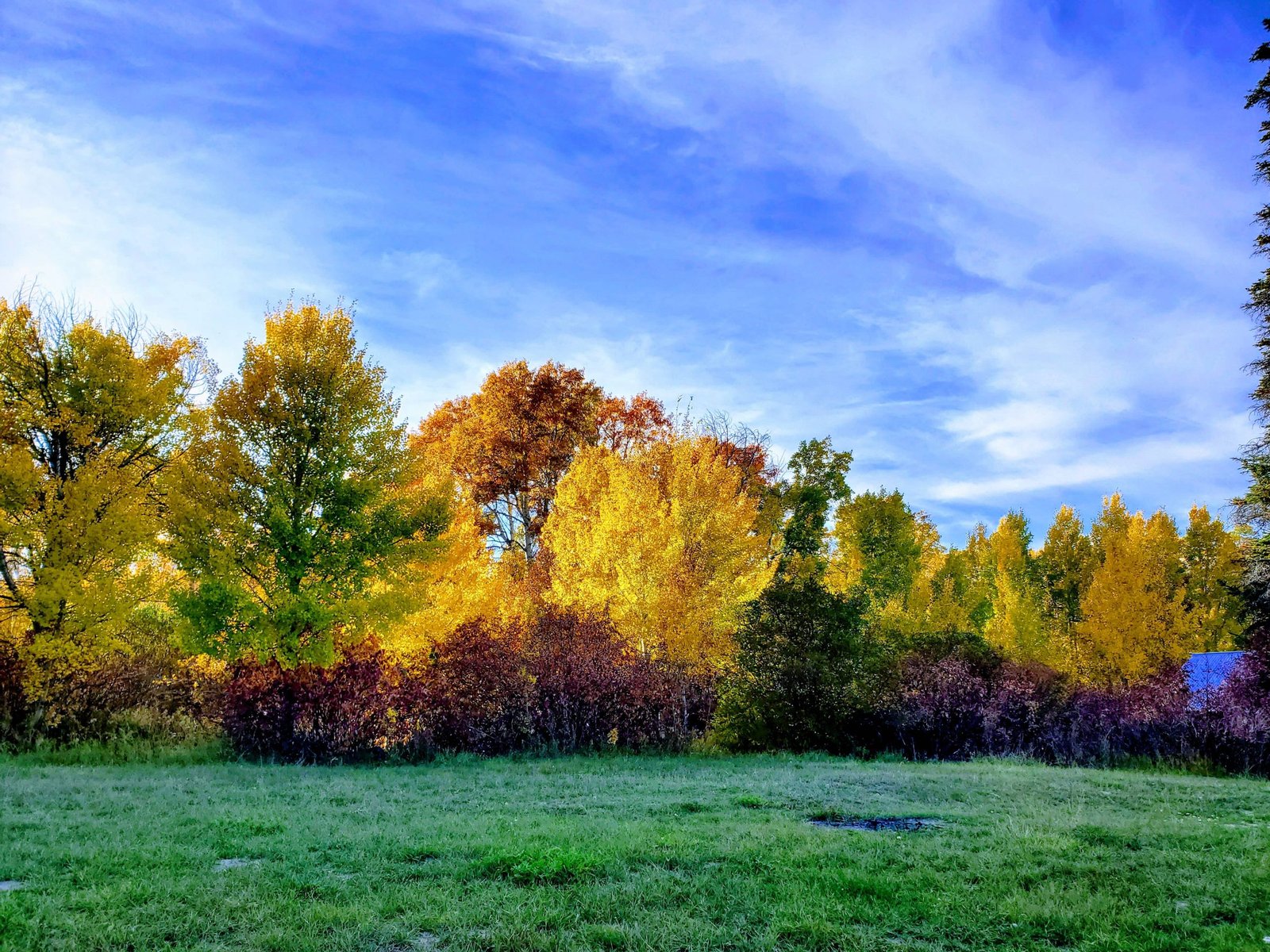 Our venue adapts to whatever you need for your special occasion.